---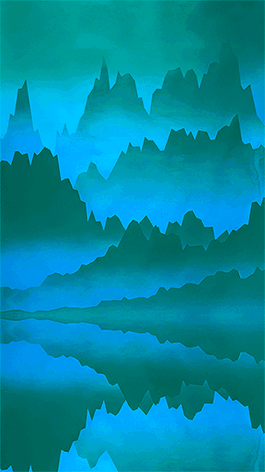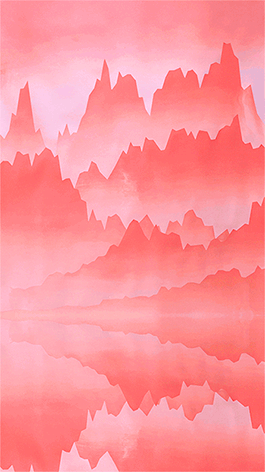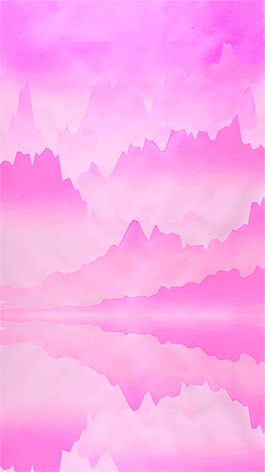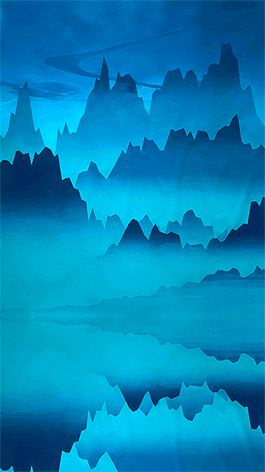 HODL 1/1 SERIES

NFT 1/1 + physical screenprint 1/1,
4 colour variants,

Minted at SuperRare

HODL MORNING

Gif, 1800x3200px
+
Silk-screen Print
Edition of: 1 print
Print: 6 layers, 2 colour gradient, acrylic
Format: 100 x 70 cm / 39,3 x27,5 inches
Paper: 230g Rainbow Creme
Signed and numbered
+BTC blockchain certificate of authenticity via Verisart
Not framed


An abstract but accurate BTC fractal from September 2020 to September 2021.
Series of 4 colour variants, HODL morning, noon, evening, night.
Animation of 22 physical prints in the order they were printed. Gif, 1800x3200px

The HODL NFT captures the entire series of 21 +1 screen prints,
all of which I photographed, lined up and created animations capturing each of the original prints in the dynamics of an unrepeatable analogue process.
A simple GIF in a dreamlike atmosphere of time passing, because that's what HODL is all about.